It is with great sadness that we acknowledge the loss of Chad Kellogg, elite alpinist and a wonderful part of "The Mountain Runners" film.
Chad was killed while while descending the Patagonian peak Fitz Roy on Friday the 14th of February, 2014.
We offer our most sincere condolences to his family, friends, and fellow climbers. Chad's passion for climbing, his dedication to the sport, and his adventurous spirit will never be forgotten.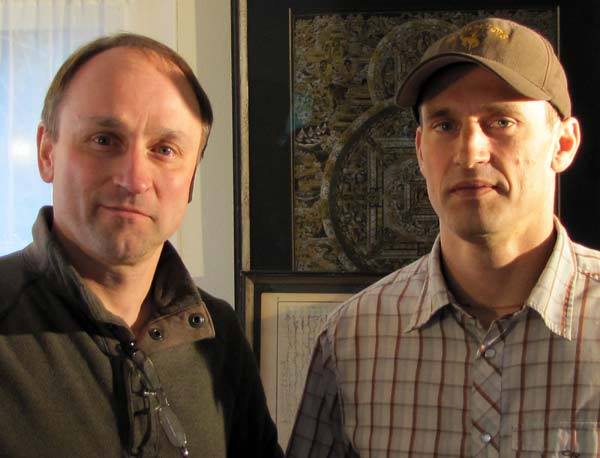 Todd Warger, Chad Kellogg